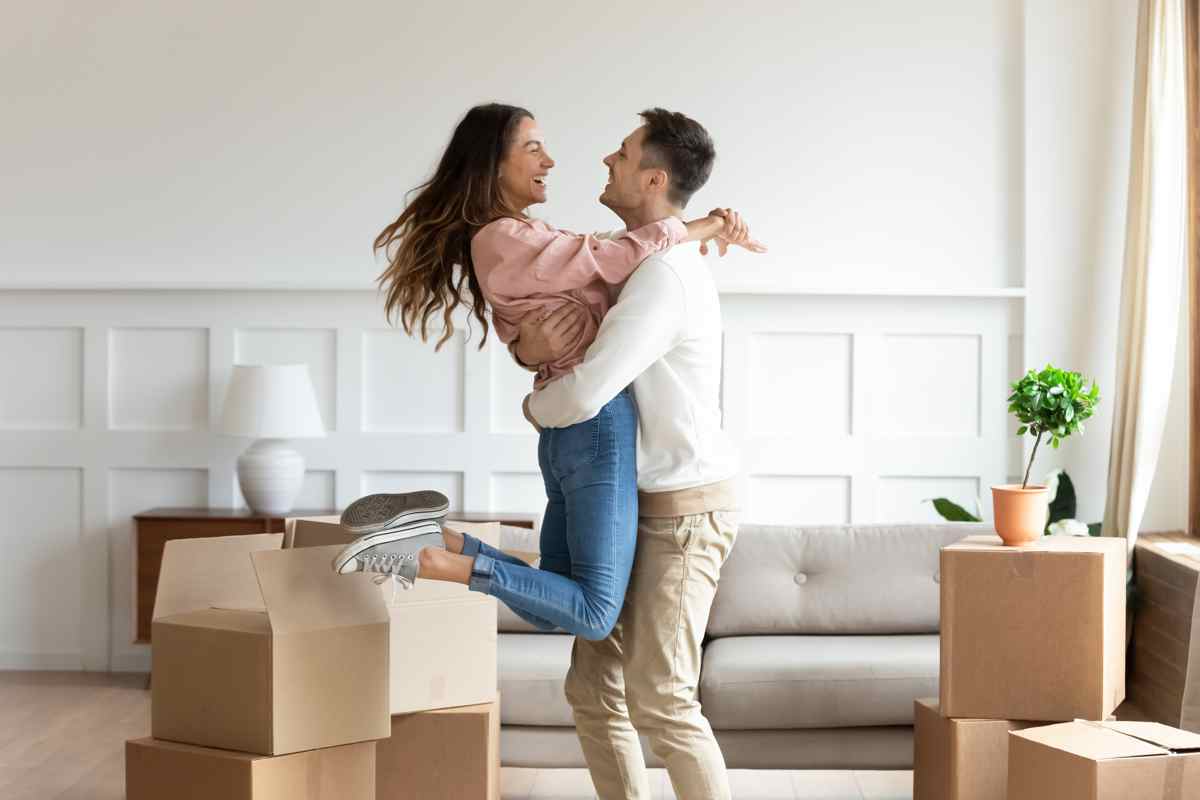 6 Ways to Protect Your Interests When Buying an "As-Is" Home
Buying an as-is home comes with some unique advantages. However, you'll want to take some steps to ensure that you're protected once you move in.
Verify my mortgage eligibility (Dec 10th, 2023)
What Does "Sold As-Is" Mean?
A seller lists a home for sale as-is when they don't plan to perform any repairs before the closing. When you buy such a home, you accept that there are no guarantees everything is in working order. Buyers must handle any necessary repairs when buying an as-is home.
You can protect your interests when you buy an as-is house
The good news is that there are steps you can take to protect your interests if you choose to buy an as-is home. All things considered, you don't need to choose between price and a good home - you just need to consider the right factors. We've detailed some of them below. 
What are examples of defects that a seller wouldn't have to correct on an as-is home?
Structural issues

Faulty or leaking roof

Poor-quality drywall

Termite infestation or damage

Non-functioning HVAC, septic, etc.

Mold or mildew issues

Asbestos presence
Buying an As-Is House: Protecting Your Interests
Adding Contingencies to Your Contract
You can make a contingent offer on an as-is house in order to protect your best interests. Essentially, contingencies are "if-then" agreements. This means that if one thing is true, then another thing will happen. 
Verify my mortgage eligibility (Dec 10th, 2023)
There are usually standard contingencies included in most home purchase contracts. For example, most sales are subject to a property appraisal. This contingency is important because it protects you from overpaying on a home that's appraised below its offer value.
Other examples of common contingencies include:
Mortgage contingencies:

You won't be penalized if you don't qualify for a loan.

Inspection contingencies:

You can negotiate to have issues resolved (or to pay a lower price for the home in the case of an as-is sale) if they are found during an inspection.

Home sale contingencies:

Your offer on an as-is home is contingent on the sale of your current home.

Other contingencies:

Termite certifications, a reasonable time period to close on the sale, and more.
Pay Attention to Disclosures
Disclosure laws vary in different states. Not every homeowner is required to tell buyers about every structural issue of a home. Real estate agents always obtain legally required disclosures from sellers, so that's generally a good starting point. 
Verify my mortgage eligibility (Dec 10th, 2023)
Standard disclosures:

These generally

don't

involve information like HOA obligations, missing wires, etc. They're just basic checklists of what is and isn't a problem in a home

Natural hazards:

Earthquake, fire, and flood zone information

Lead paint:

If there is any lead-based paint on the premises, this must be disclosed. According to the

Residential Lead-Based Paint Hazard Reduction Act of 1992

, anyone selling a home that was built prior to 1978 must disclose any lead-based paint hazards on the property.
The Sold "As-Is" Exemption
Remember: If you're buying an as-is house, you shouldn't expect issues listed in disclosures to be solved before you move in. The disclosure will inform you about the known defects of the property, but you'll still have the opportunity to purchase the home as-is. 
If you and the seller make an as-is agreement, the seller is not responsible for repairs, corrections, or appliance replacements - not even if they're necessary. Buyers waive their right to require changes when they buy a home as-is. 
Negotiating a Lower Price
One easy way to protect your best interests while buying an as-is home is to try negotiating a lower price for the house. Many sellers looking to offer their homes as-is are also willing to work with buyers to cut a deal.
Verify my mortgage eligibility (Dec 10th, 2023)
Consider Involving a Lawyer
It never hurts to have a legal professional look over any documents associated with an as-is home that's on the market. Most lawyers offer free initial consultations, so you can work with an attorney to decide whether they can benefit your home-buying efforts before you pay for their services.
The Importance of Inspections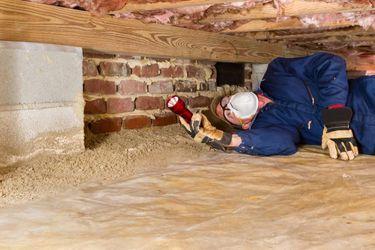 Completing an inspection before you choose to buy a house as-is is critical. Even though it won't work like a traditional inspection (the homeowner won't fix structural issues), it'll give you insight into the home you're looking to purchase. 
Verify my mortgage eligibility (Dec 10th, 2023)
Many homebuyers who buy a house as-is are also happy to work on a fixer-upper. If that sounds like you, that's great! You just need to make sure that you aren't biting off more than you can chew. Work with a reputable inspector to conduct a thorough inspection of the home before your move-in date.
Buying A House As-Is: Things to Consider
Homebuyers have much to consider when choosing to purchase a house as-is. You'll need to take certain steps to help protect your interests and ensure you aren't stuck with an unlivable home. Remember to:
Get legal help if you need it

Make sure an inspection is done

Negotiate a lower price

Add contingencies to your contract

Be aware of disclosures
Found your dream fixer-upper? To identify competitive mortgage rates and qualify for a loan package that fits your needs, contact us today. We're happy to help answer your questions and navigate the home-buying process.
Show me today's rates (Dec 10th, 2023)